A National University with Global Reach and Hometown Values
You have to see A-State to believe it. You'll discover our beautiful campus, but more importantly, you'll feel the sense of belonging.
It's not a cliché when it's true. Your professors will know you by name, our staff will support you, and our administrators are always available to you.

You won't be a number at A-State, but you will have the number of your chancellor.
We are big enough for your ambitions.  A-State competes at the top, in NCAA Division I FBS and is among the 5% of universities named "Doctoral Universities: High Research Activity 2" by The Carnegie Classification of Institutions of Higher Education.
A-State is a global center of learning for some of the most important emerging technologies and new sciences shaping the future of our world.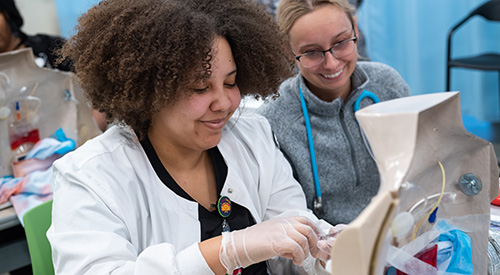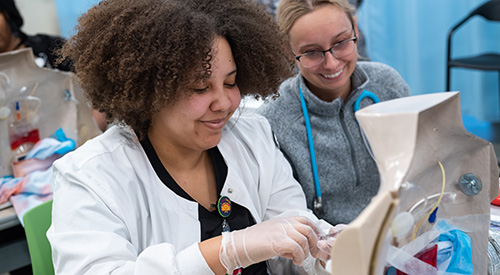 A BSN provides career flexibility to work in public health or nursing education. Lay the foundation for future leadership positions and graduate education.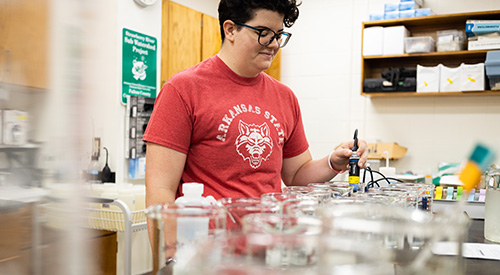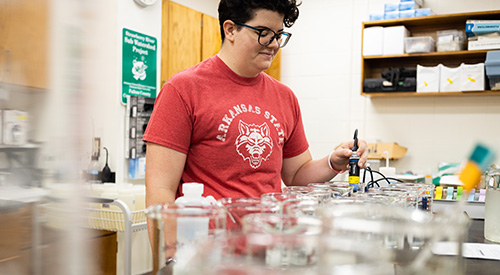 Graduates move on to health professions, teaching, research, industry, or grad school. Choose between biology, botany, pre-med, or zoology.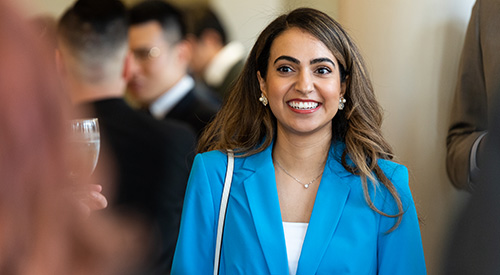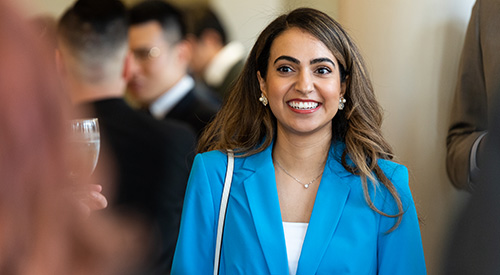 Study of every area of business activity with emphasis on creative thinking. Graduates are prepared to manage their own business or join larger companies.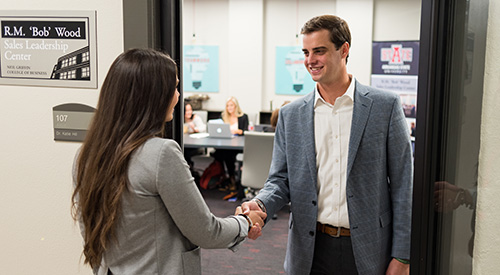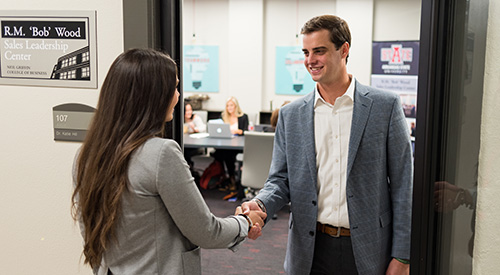 Learn how to improve employee performance, motivate workers, and build an environment to create and sustain a competitive advantage in the workplace.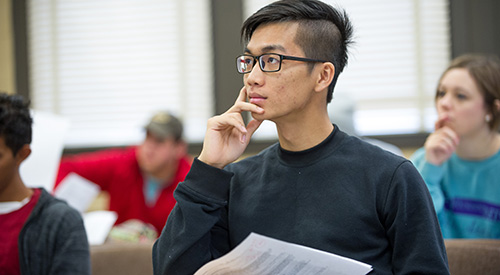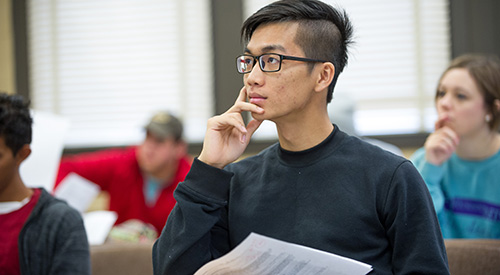 Foster understanding of yourself and others while engaged in cutting-edge research, psychological wellness, and community outreach projects.
Students in art develop insight, sensitivity, and perception toward all aspects of nature while building individual expressive responses.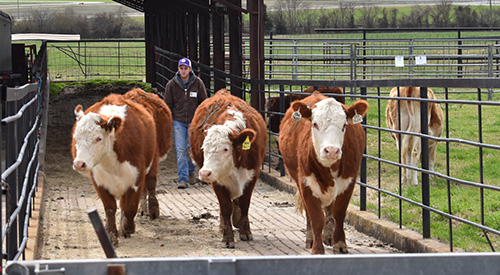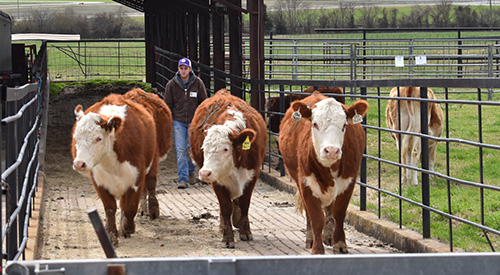 Study the science and business of domestic livestock, such as cattle, swine, poultry, and more. Focus on equine management, pre-vet, or production/management.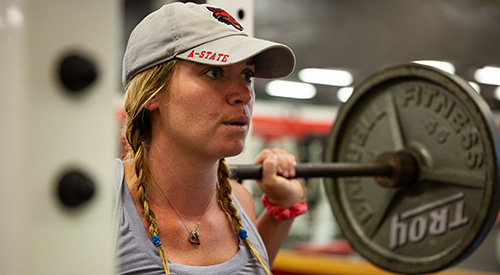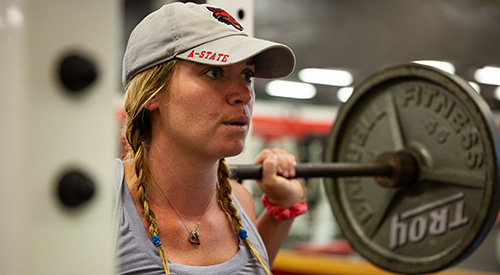 Prepares students to work in a variety of settings including personal training, cardiac rehabilitation in hospitals/clinics, and worksite wellness facilities.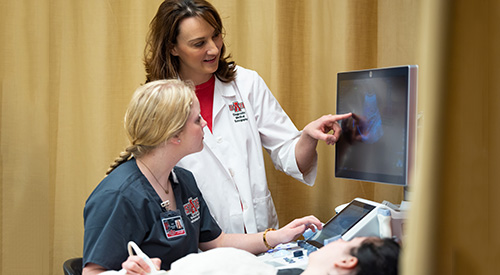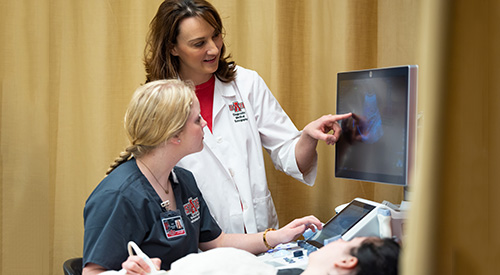 Students study to become medical imaging or radiation science professions. Start with radiography, then choose from six tracks your senior year.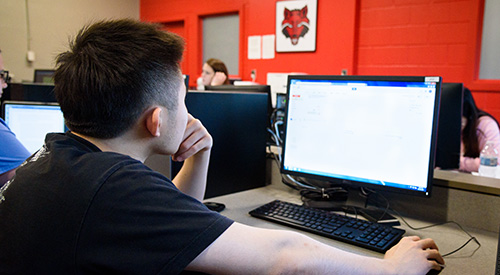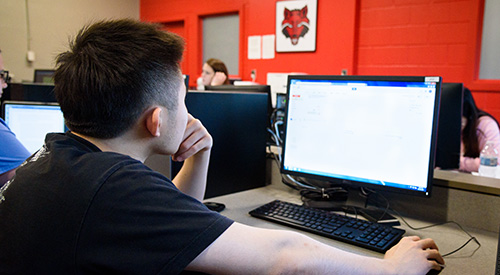 Combine your passions for creativity and digital technology learning skills to create digital products, including websites, mobile apps, games and more.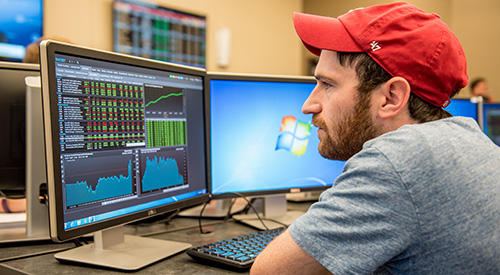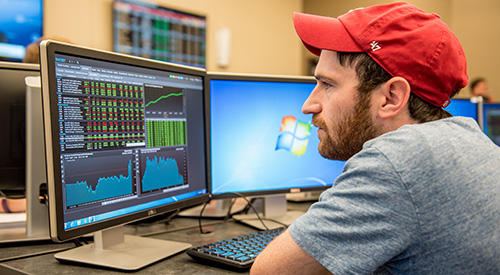 Prepares students for positions in banks, investment companies, insurance firms, real estate companies, government, major corporations, and more.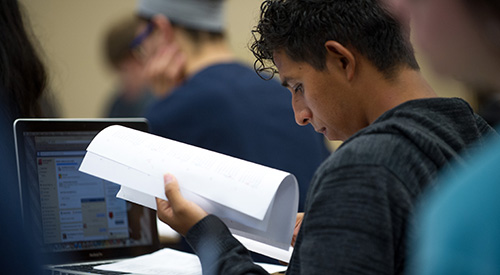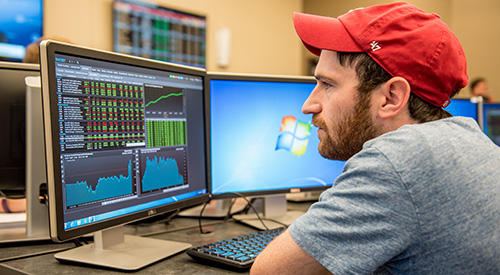 Prepares students for positions in banks, investment companies, insurance firms, real estate companies, government, major corporations, and more.
Study the process of campaign conception, pricing, promotion, and distribution of ideas, goods, and services to create exchanges that satisfy customers.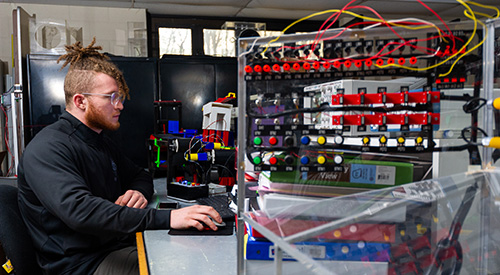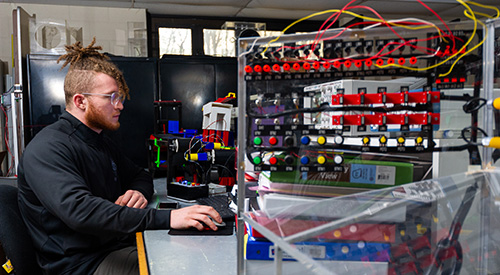 Prepare for problem-solving careers in aeronautics, biomechanics, environmental science, manufacturing, power generation, robotics, and more.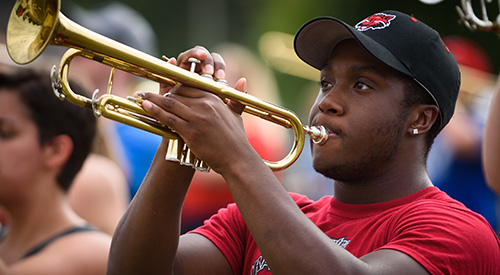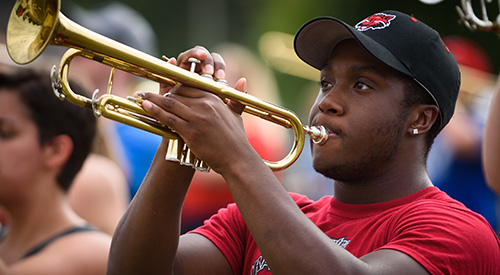 Study music within a liberal arts curriculum with a broad coverage of the field. Students should choose a minor that aligns with your career goals.
A college education is the best investment you can make in your future.
EXPERIENTIAL LEARNING ON CAMPUS
Where theory meets practice with classroom instruction from faculty who invest in you, leading to real-world experiences to take your lectures into the world.
We build our community from Arkansas and the world.
Avg. Incoming High School G.P.A.
Enough with numbers, let's look at our success stories.
As a graduate of Arkansas State, you'll become #AStateMade and a part of an international network of more than 100,000 alumni.
As soon as you set foot on our campus you'll feel welcomed, and you will know you've found the place you can call home. 
Schedule your personal tour with our recruiters.  Be prepared to become a Red Wolf – 8 out of 10 students who visit campus commit to Arkansas State. 
Scroll through highlights of our signature programs, organizations and partnerships that keep our students engaged at Arkansas State.